Checkout These Upcoming Webinars
---

B-School Connection Resource Center
Are you searching for a curriculum enhancement resource to promote critical thinking, stimulate student engagement, and help bridge the gap between theory and application? Peregrine Academics' B-School Connection Resource Center may be your solution!
We discuss how to:
Supplement and/or replace out-of-date, static (and expensive) textbook content with current, dynamic content designed to engage students and promote applied learning.
Integrate the service into your curriculum.
Adopt Bloomberg Businessweek B-School Connection Resource Center at your institution.
Register for one of our webinars:
This webinar is offered several times so that you are able to select the date and time that works best for you. Once registration is complete, you will receive a confirmation email with further details.
When: March 26 • 2019
Time: 12-1 pm Eastern Time
Registration: Click here to register
When: March 27 • 2019
Time: 4-5 pm Eastern Time
Registration: Click here to register
---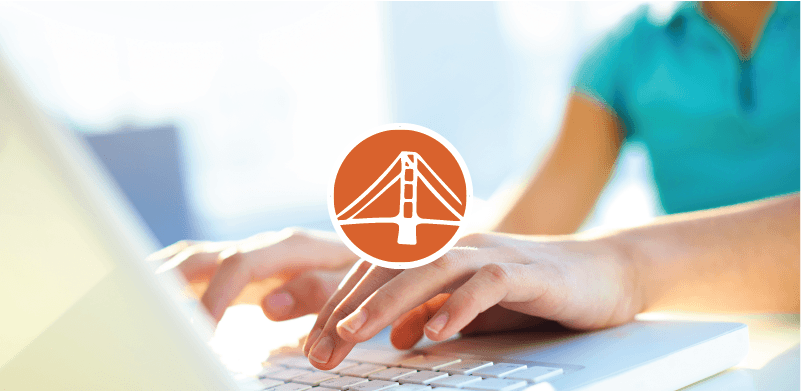 Bridging the gap in business education with customized
Academic Leveling Courses
Do your incoming graduate students have the foundational business knowledge needed to start the program? Are you struggling with finding an academic solution that helps you meet your program's unique demands while meeting your institutional and specialized accrediting body requirements for academic leveling and assurance of learning? Peregrine's Academic Leveling Courses may be the answer.
Join one of Peregrine's experts as we discuss how to:
Create business program foundational knowledge
Implement a more cost-effective and time-sensitive approach to academic leveling
Integrate academic leveling into your programs, both academically and technically
Improve student retention in your undergraduate and graduate programs
Meet your regional/institutional and specialized accreditation requirements for assurance of learning
When: March 19 • 2019
Time: 12-1 pm Eastern Time
Registration: Click here to register
When: March 20 • 2019
Time: 4-5 pm Eastern Time
Registration: Click here to register