We are officially moving the IACBE Live Case Competition to a virtual format this Spring in order to prioritize the safety and well-being of all the students.
We know the experience won't be quite the same, since you won't have an opportunity to meet each other in-person and see the sites around Dallas, but we want to assure you that this will still be an incredible, reference-worthy learning experience for all those that are involved.
We encourage you to take a look at some of our #AllStarStudent Sample Deliverables, including a few teams from previous competitions, so you can model your deliverables off of other ones that are best in class.
The updated competition timeline:
Week of March 16th - 30-Minute Virtual Office Hours with Coinsource Leadership (Schedule)
March 27th @ 5:00 PM ET - Submit Final 3-5-Page Written Memo (+ appendix) to jordan@capstonesource.com
March 31st @ 12:00 PM ET - Submit Final Presentation to jordan@capstonesource.com
April 1st @ 9:00 AM - 1:00 PM - Virtual Live Synchronous Case Presentations with Panel of Judges (One 10-minute presentation + 10 minutes of Q&A)
April 2nd @ 10:00 AM - Winners Announced, Winning Team Exhibition, and Competition Debrief
We understand that this is a challenging situation for all. We hope to see you remain focused on researching effective ways for Coinsource to launch their Platform as a Service Solution, especially amid these circumstances. All businesses are being impacted in ways that are totally unforeseen, so we hope you see this as an opportunity to put your thinking cap on and get creative.
---
We Appreciate the Support of Our 2020 Hosts and Sponsor and Look Forward to Seeing Them at Future Events
Event Hosts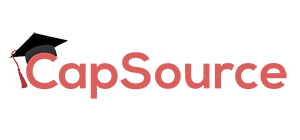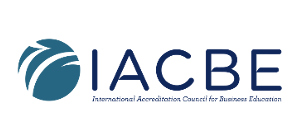 Sponsor