2023 ANNUAL CONFERENCE AND ASSEMBLY MEETING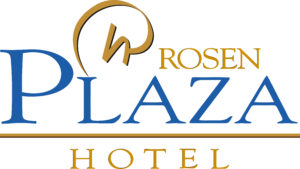 Orlando, FL USA  |  April 11-14, 2023

Hotel Information
Ideally located on International Drive in the heart of Orlando, Rosen Plaza® Hotel is connected via skybridge to the Orlando Orange County Convention Center, across the street from the Pointe Orlando shopping and entertainment complex,  and only minutes away from world-famous attractions such as Universal Orlando Resort™, SeaWorld®, and Walt Disney World®.  It is also five minutes from the Rosen Aquatic & Fitness Center. Getting there is easy, too, with Orlando International Airport just 15 minutes away and the area's major highways close by.  Reserve your room today by using our room block link.
Fees
$850 - Conference Registration (Member)  Rate was $700 through Monday, March 6, 2023.
$850 -  Conference Registration (Non-Member)
$850 - Accreditation Institute (stand-alone or optional add-on to conference registration)
$150 - Dean's Roundtable (optional add-on to conference registration)
Theme
This year's conference theme is The Next 25 Years: Envisioning Possibilities.  Our Call for Proposals contains detailed submission guidelines for presentations, panels, and roundtables in areas that support this year's theme as well as excellence in business education.
Schedule
Keynote Speaker
Dr. Maja Zelihic is an Dean, Fulbright Specialist, Full Professor, and a Department Chair of the Advanced Management Studies at the Forbes School of Business & Technology, University of Arizona Global Campus. She is the Chair of the FSBT's Board of advisors. She has a Ph. D in Organizational Management, MBA, and MA in Organizational Leadership and Development.
Call for Best Practices Poster Presentations
With the goal of sharing effective quality enhancement initiatives and fostering a community of continuous improvement, Peregrine Global Services is sponsoring a Best Practices poster session. The accepted presenters for the poster session will compete for the Best Practices Award. The winning presentation will best demonstrate excellence as it pertains to an institution's or program's assurance of learning activities or quality enhancement initiatives.
Submitting a proposal implies that the presenter(s) will register for the conference. The poster presentations will take place on April 11, 2023. The winner will be recognized at the Welcome Reception at Sea World and will receive an award of $500 in the recipient's name to a foundation or nonprofit of choice.
Submission Deadline: March 17, 2023, at 12 am EST.
DETAILS
Registration
Registration is now open!  Please click the button below to register.
---
2023 ACAM Award Winners: TBD
Information about our 2023 award winners will be shared once available.  Please see our Call for Nominations for information about nominating a peer for the 2023 Business Faculty of the Year Award.
Business Faculty of the Year Award: TBD
Peregrine Best Paper Award: TBD
Peregrine Best Practices Award: TBD
Dr. John L. Green Service Award: TBD
Check out the past winners of these prestigious awards!
---
2023 ACAM Student Case Competition: Correct Craft Supply Chain Optimization

For information on the Student Case Competition for Spring 2023, please watch this preview video or contact Jordan Levy at CapSource by clicking here or calling +1 631-729-0745. 
---
We Appreciate the Support of Our 2023 Sponsors and Exhibitors
Want to learn more about becoming a sponsor or exhibitor in Orlando in 2023?

Click here!
President's Circle Sponsor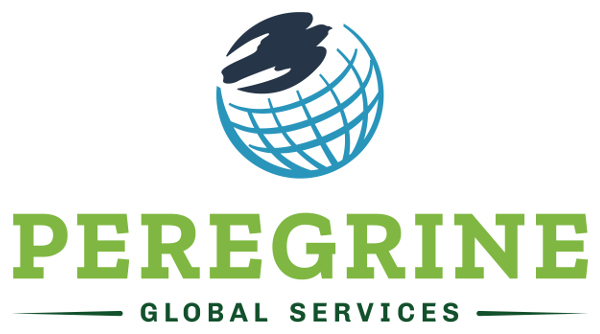 Premium Exhibitors



Basic Exhibitors