2021 ANNUAL CONFERENCE AND ASSEMBLY MEETING
Virtual
April 13-16, 2021
---
Registration coming soon.
The theme for the 2021 Annual Conference and Assembly Meeting to be held virtually April 13-16, 2021, is MOVING. FORWARD. TOGETHER. With the challenges that we have all faced since early 2020, we decided to keep things simple. MOVING. FORWARD. TOGETHER. expresses what we hope for 2021, and underpins our belief that excellence in business education requires respecting and valuing the unique characteristics, attributes, and perspectives of all stakeholders in the educational process and results in graduates who possess the knowledge and skills to meet the needs of the future business environment.
In line with this theme, presentations will focus on areas that support excellence in business education. Examples of topics include ensuring equity, inclusion, and equal access to business education, working with underprepared students, preparing students to be adaptable and agile in a rapidly changing environment, developing ethical leaders, using experiential learning inside and outside of the classroom, adopting different teaching modalities to reach students (on-ground, online, hybrid, other), teaching techniques for specific business topics, or any other topic related to the theme that supports excellence in business education.
Registration Type
Early Bird - Through March 12
Standard Registration
Individual Member
$100
$150
Registration coming soon
Individual Non-Member
$125
$750
Registration coming soon
Group - Up to 15 from the same Member School
$500
$650
Registration coming soon
Group - Up to 15 from the same Non-Member School
$600
$750
Registration coming soon
---
We are pleased to once again offer the
IACBE-Peregrine Global Services Best Paper Award
To be considered for the Best Paper Award, authors must submit a completed paper that is aligned with the 2021 ACAM theme. The paper must not have been previously published. The topic must be submitted as a conference presentation by January 2, 2020. The completed paper must be submitted for review by January 31, 2021. The award will be presented by Peregrine Global Services during the IACBE Annual Banquet on April 15, 2021.
The author of the selected paper will receive an invitation to attend a 2-day leadership development workshop presented by the Peregrine Leadership Institute during the subsequent 12-month period that includes $1,500 for travel reimbursement.
Click here for details regarding the Best Paper Award.
---
We Appreciate the Support of Our 2020 Sponsors and Exhibitors and Look Forward to Seeing Them at Future Events
President's Circle Sponsor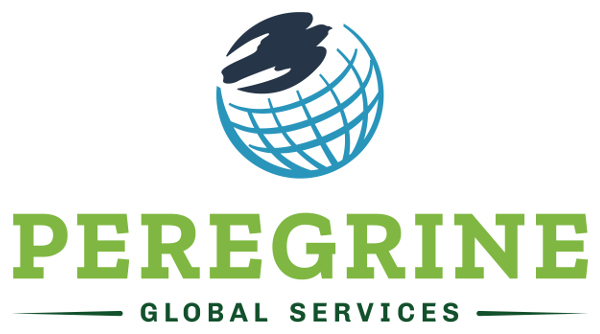 ---
Exhibitors