2022 ANNUAL CONFERENCE AND ASSEMBLY MEETING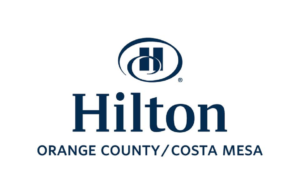 Hilton Orange County - Costa Mesa, California, USA
April 4-8, 2022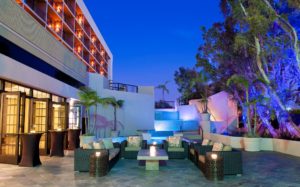 Registration will open after January 2022 - Check back here for upcoming information on hotel, transportation, and costs.
In the meantime, be sure to watch for more information on Regional Conferences being held in October!
---
2021 ACAM HIGHLIGHTS
Faculty of the Year and Service Award Recipients
IMA® Accounting Faculty of the Year: Dr. Angela Seidel, Saint Francis University
Business Faculty of the Year: Dr. Maureen Mackenzie-Ruppel and Dr. Daniel Ball, Molloy College
John L. Green Service Award: Dr. Susan Silverstone, National University
ACAM Charity: Junior Achievement of Greater Kansas City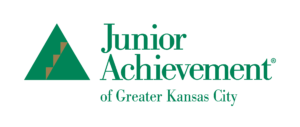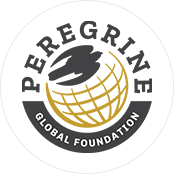 This year we are pleased to have raised over $4,000 dollars to support Junior Achievement of Greater Kansas City as our 2021 ACAM charity. Junior Achievement empowers young people to "own their economic success". Their volunteer-delivered, K-12 programs foster work-readiness, entrepreneurship and financial literacy skills, and use experiential learning to inspire kids to dream big and reach their potential. Special thanks to the Peregrine Global Foundation for their $2,500 matching pledge.
IACBE-Peregrine Global Services Best Paper Award
Thank you to those who submitted for the Peregrine Global Services Best Paper Award.  Eligible papers aligned with the 2021 ACAM theme, were not previously published, and were presented as a conference session.  The author of the selected paper received an invitation to attend a 2-day leadership development workshop presented by the Peregrine Leadership Institute during the subsequent 24-month period that includes $1,500 for travel reimbursement.
Congratulations to the 2021 recipients from Davenport University:
Dr. Wayne D. Sneath, Assistant Vice Provost, and Dr. Marjolijn van der Velde, Donald W. Maine College of Business
Meeting the needs of student for self-directed learning in developing workplace readiness skills: Applying a learning contract in a management internship course
---
We Appreciate the Support of Our 2021 Sponsors and Exhibitors
Want to learn more about becoming a sponsor or exhibitor next year? Click here!
President's Circle Sponsor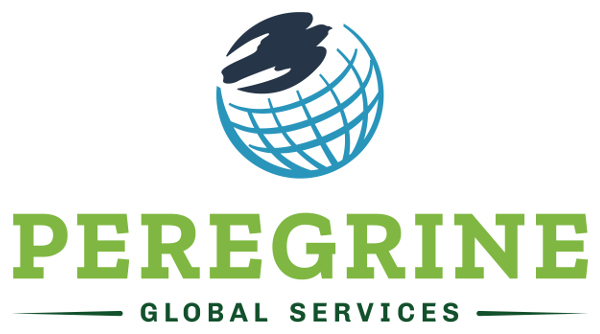 ---
Exhibitors