New Student Case-Study Challenge!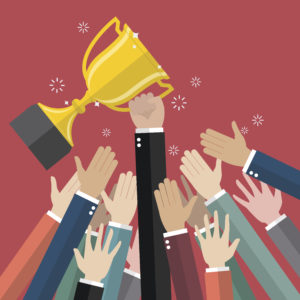 ---
The annual IACBE Student Case-Study Competition has EVOLVED to challenge students with a live business case this year.  The competition is limited to a maximum of ten teams.
For more information contact:
Rochelle Petway via email: rpetway@iacbe.org or via phone: +1 913-631-3009
Click here to register a team!
In collaboration with:  CapSource & EduSourced
Grand Prize Sponsored by: Peregrine Academic Services
Championship Case Provided by: The University of Arizona Center for Leadership Ethics
MOVING. FORWARD. TOGETHER.
IACBE News Briefs, Member News and Announcements, Uncategorized