Annual Conference Charity Partner
Donate to Metrocrest Services
While travel restrictions are keeping us away from the Dallas metroplex for our Annual Conference this year, we can still help our charity partner as planned! Metrocrest Services is a much-needed resource in the Dallas area, especially in times of crisis like Covid 19.

About Metrocrest Services:
Basic services include rent and utility bill aid, financial and budgeting assistance and food. We also provide employment counseling along with gas cards or bus vouchers for job-seekers and transportation, minor home repairs, and home-delivered meals benefit seniors. Seasonal distributions including school shoes and supplies for students, Sack Summer Hunger food for youngsters, and November and December holiday programs.
In a time of crisis, Metrocrest Services is here to help. We're committed to building a stronger community together.
Perigrine Global Foundation has generously offered to match the first $2,500 in donations to Metrocrest Services! Be sure to add IACBE to the "In Honor Of" field to get matching funds!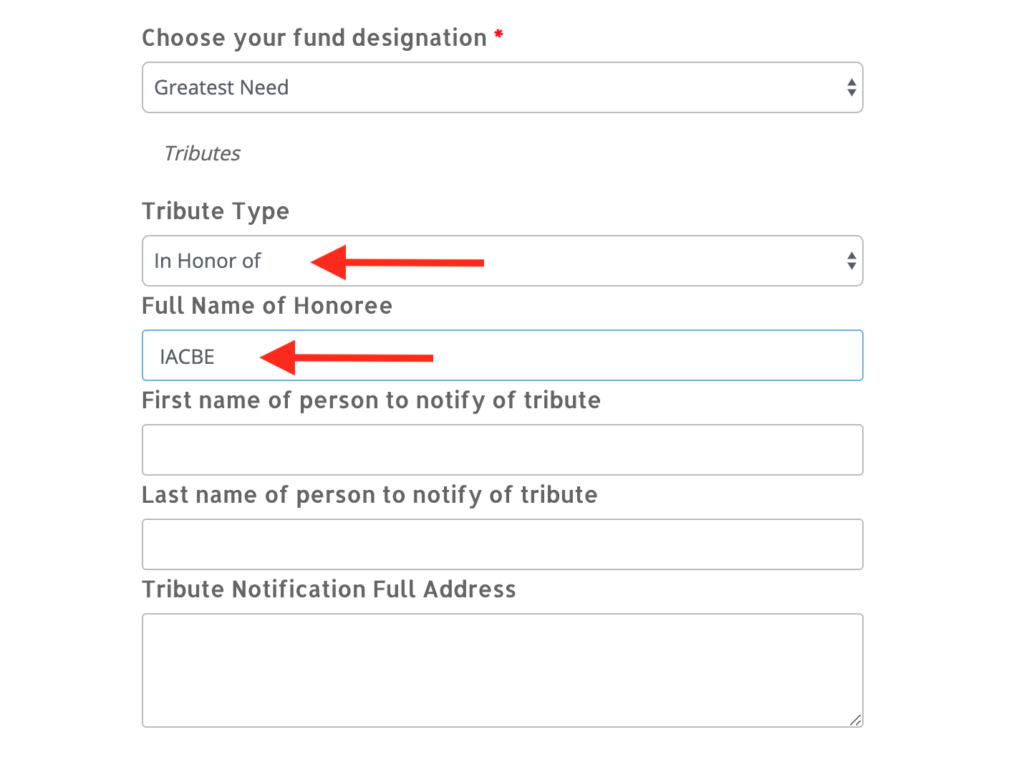 President's Circle Sponsor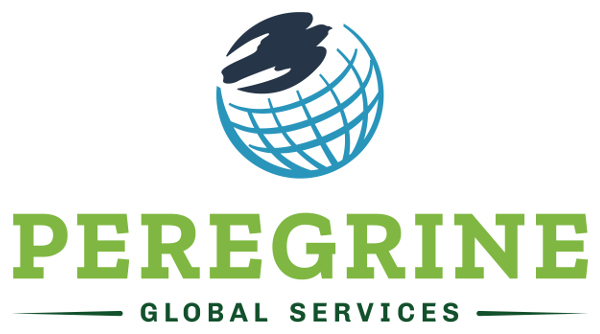 ---
Exhibitors