Join us Thursday, May 28, for our Free Webinar Series:
MOVING. FORWARD. TOGETHER.
---
MOVING. FORWARD. TOGETHER.
The IACBE accredits over 2,000 business and accounting programs worldwide
Provides a supportive environment for members to develop high-quality, innovative business programs
Is a global leader in outcomes-based business program accreditation
---
Become a Member
Business school accreditation has numerous benefits and privileges. Learn why IACBE's mission-based process will advance your institution.
Mission-Driven Accreditation
Outcomes-based, mission driven and highly supportive – the IACBE accreditation process works collaboratively with you to tell your compelling story.

Resources & Accreditation Library
Excellence in business education begins here. Study, examine best-practices and learn. Additional resources are available for members.

Events & Educational Opportunities
Life-long learning applies to everyone who is involved in advancing higher education. The IACBE offers valuable educational opportunities.
May 15, 2020
Emergency Virtual Site Visit Policy Virtual site visits may be conducted during the period of the emergency for reaffirmation of accreditation. Virtual site visits may be allowed for first-time accreditation and for candidacy at …
>>> READ MORE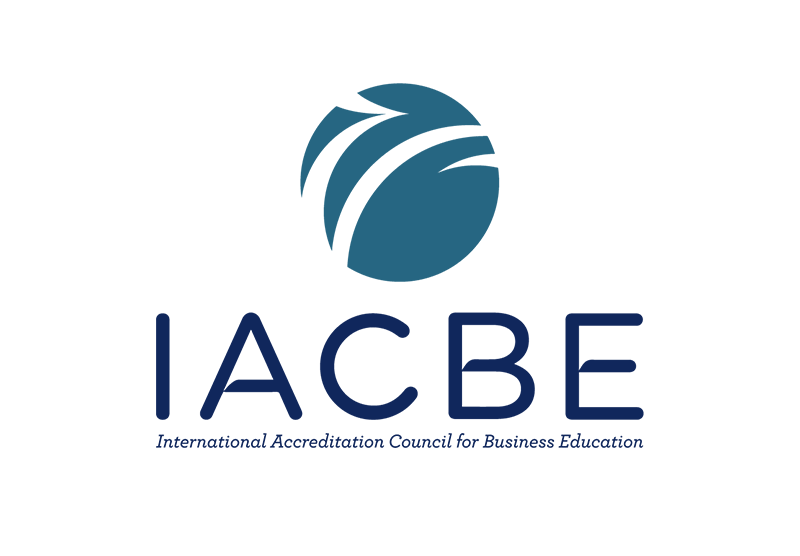 April 14, 2020
Amid thousands of organizations whose leaders made the decision to cancel on-site annual conferences in response to the coronavirus outbreak, the International Accreditation Council for Business Education (IACBE) chose to transition its annual conference to …
>>> READ MORE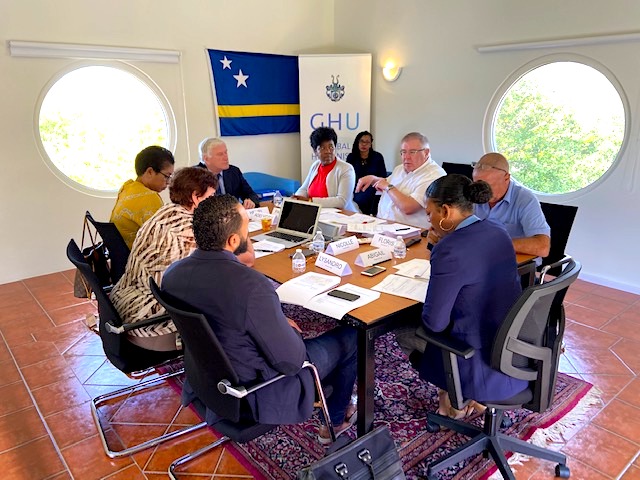 April 3, 2020
The professors, lecturers, administrative staff, as well as the rector and vice-rectors, the deans of the individual faculties and the academic board of the Global Humanistic University (GHU) have discussed the different ways in which …
>>> READ MORE
News
Upcoming events, advances in higher education, member news and much more.