Mark Your Calendar
What: 2018 IACBE Annual Conference and Assembly Meeting
When: April 17-20 • 2018
Where: The Astor Crowne Plaza. A Hilton Hotel. New Orleans • Louisiana • USA
Accreditation Workshops:
Developing a Comprehensive Outcomes Assessment Plan: Tuesday, April 17 • 9:00 am - 5:00 pm
Preparing an Effective Self-Study & Site Visit Preparation: Friday, April 20 • 9:00 am - 5:00 pm
*The new self-study principles were approved by the Board of Commissioners in December 2017. All schools that will use 2018-19 and forward as their self-study year are required to use the new manual and attend both workshops.
Click here to register!
*Early Bird Registration Ends March 16, 2018
Welcome Reception: Tuesday, April 17 • 6:00 pm - 7:30 pm
Where: The Astor Crowne Plaza. A Hilton Hotel. New Orleans • Louisiana • USA
Entertainment & Libations Sponsored by:
---
Thank you to our sponsors and exhibitors for the 2018 Conference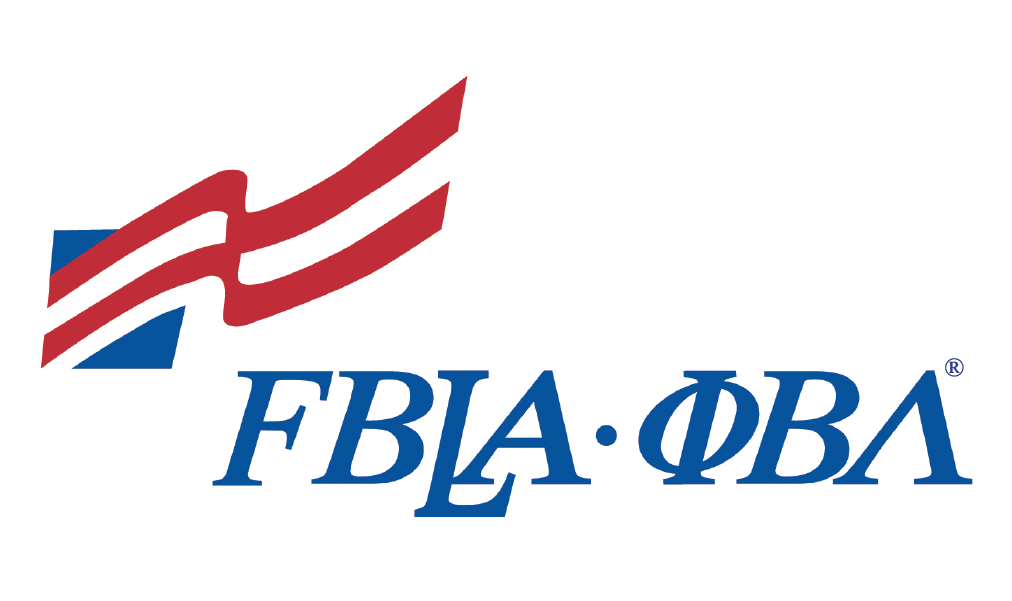 Sponsorship Opportunities
Our various sponsorship packages include advertising, logo placement, web promotion, signage, exhibit space at IACBE events, presentation opportunities, and a variety of other benefits. Information about our sponsorship levels and their associated benefits is found in the sponsorship prospectus.
Exhibitor Information
By exhibiting at the IACBE's Annual Conference and Assembly Meeting (ACAM), you will have access to administrators, deans of business schools, business program directors, management faculty, and other key decision makers at hundreds of institutions and campuses throughout the world. The IACBE's Exhibitor Packages include exhibit space and a variety of other benefits. Information about exhibiting at our 2018 ACAM is found in the exhibitor prospectus.
Click here to register as a sponsor or exhibitor!