Check out the great lineup of presentations!
ACAM Registration now open
---
MOVING. FORWARD. TOGETHER.
The IACBE accredits over 2,000 business and accounting programs worldwide
Provides a supportive environment for members to develop high-quality, innovative business programs
Is a global leader in outcomes-based business program accreditation
---
Become a Member
Business school accreditation has numerous benefits and privileges. Learn why IACBE's mission-based process will advance your institution.

Resources & Accreditation Library
Excellence in business education begins here. Study, examine best-practices and learn. Additional resources are available for members.

Events & Educational Opportunities
Life-long learning applies to everyone who is involved in advancing higher education. The IACBE offers valuable educational opportunities.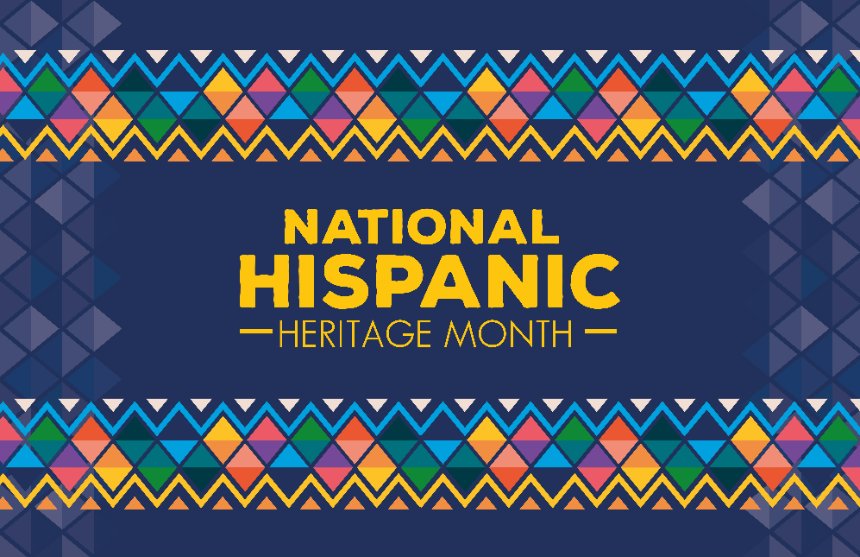 September 19, 2022
Each year, Americans observe National Hispanic Heritage Month from September 15 to October 15, by celebrating the histories, cultures and contributions of American citizens whose ancestors came from Spain, Mexico, the Caribbean and Central and …
>>> READ MORE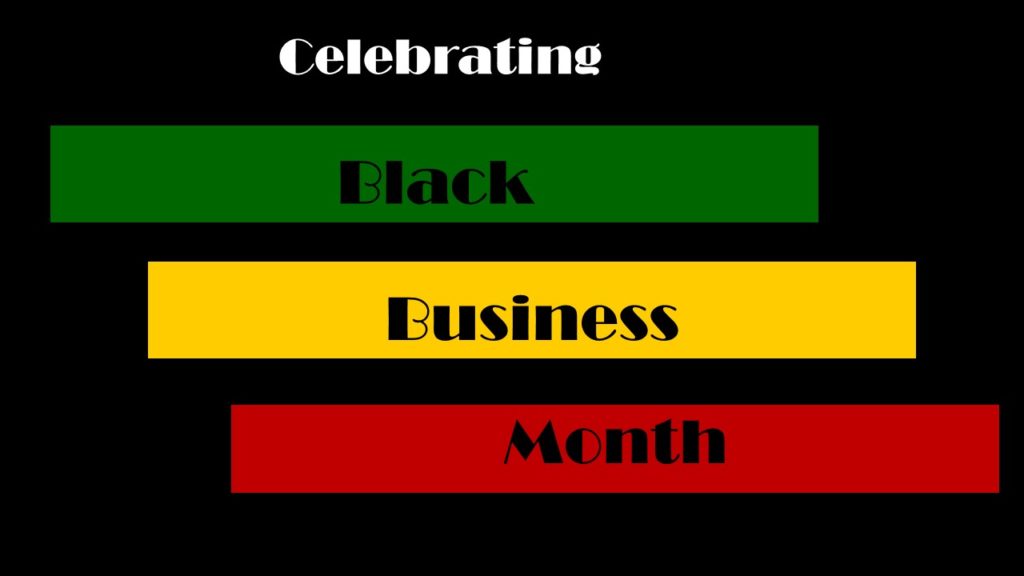 August 1, 2022
Black Business Month Resources Join us in celebrating Black Business Month in August. We hope you find these resources helpful in your business classrooms and beyond. Websites: National Today BlackMoney.com  Norcal PTAC Guidant: Black Entrepreneurs: …
>>> READ MORE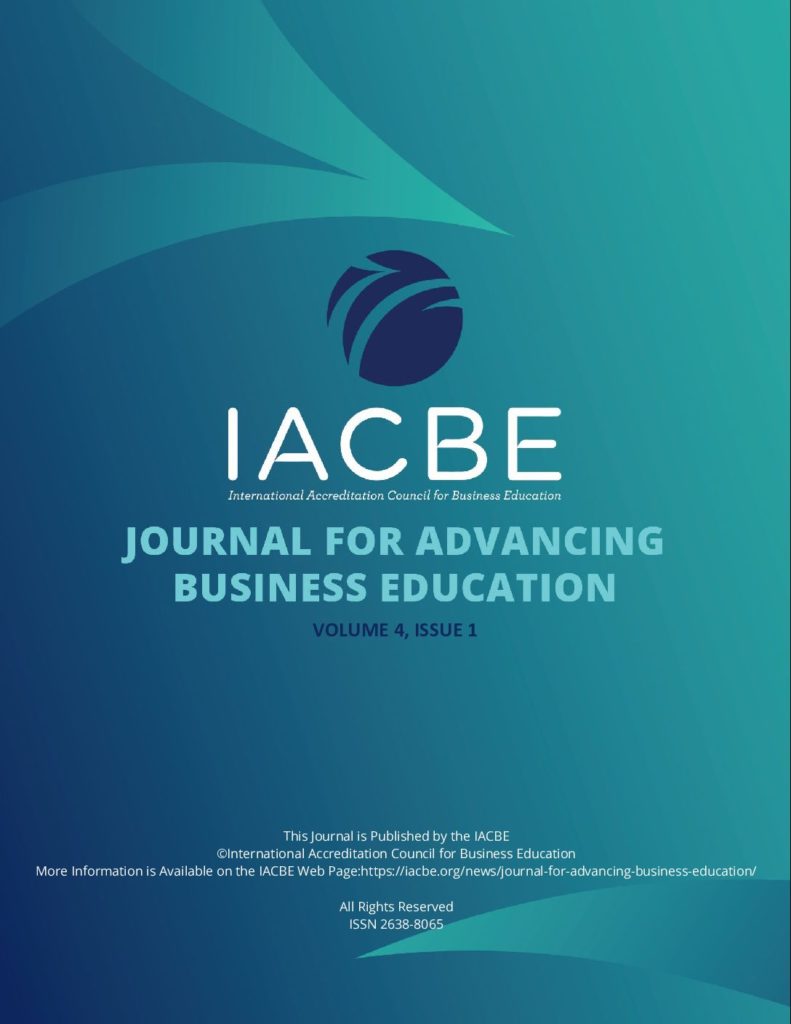 July 6, 2022
Welcome to the latest edition of the IACBE Journal for Advancing Business Education (JABE). It is our intent to use JABE as both a forum for our members to publish their scholarly and practitioner articles …
>>> READ MORE