Become a Member
At the IACBE, we believe that academic quality and excellence in business education should be measured in terms of the educational outcomes of an academic business unit relative to its mission rather than by prescriptive standards relating to academic resources. Business school accreditation has numerous benefits and privileges.
We work together with you as partners on your journey and are here to provide guidance and support to help you understand the accreditation process and requirements. See how the IACBE's mission-based process will advance your institution.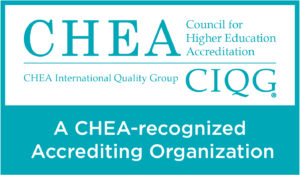 ---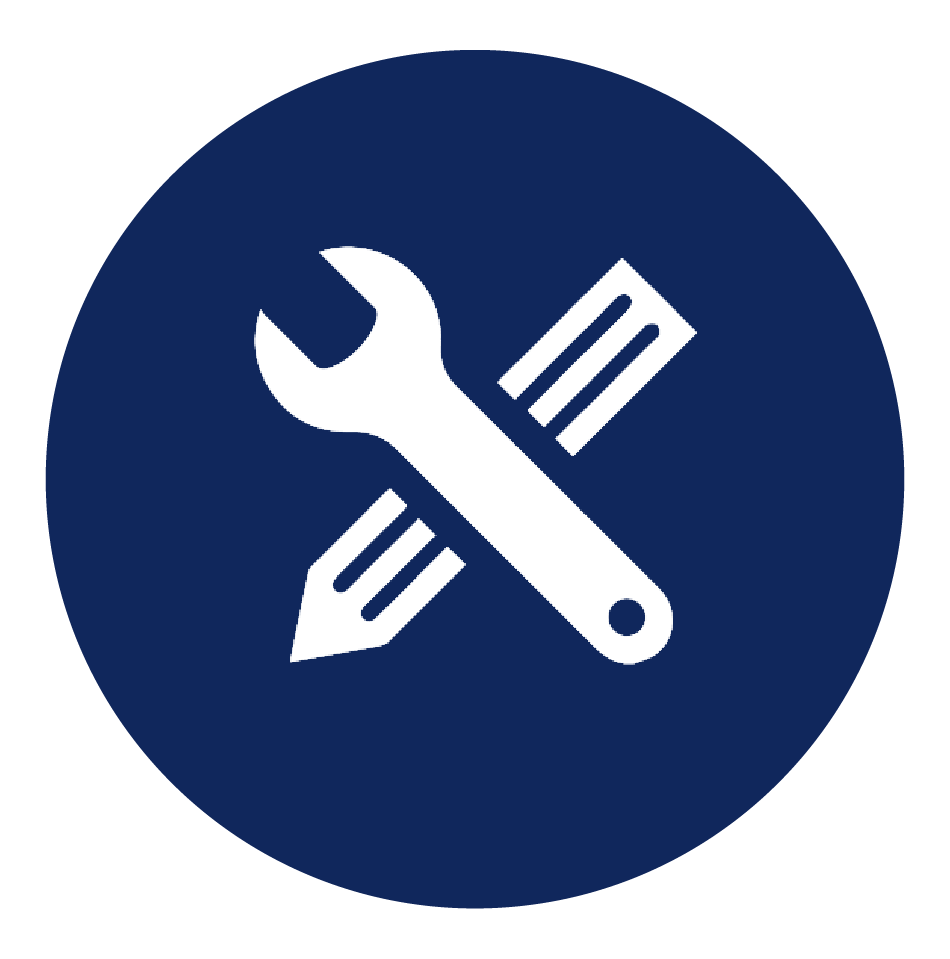 Resources
Excellence in business education begins here. Learn and examine best-practices.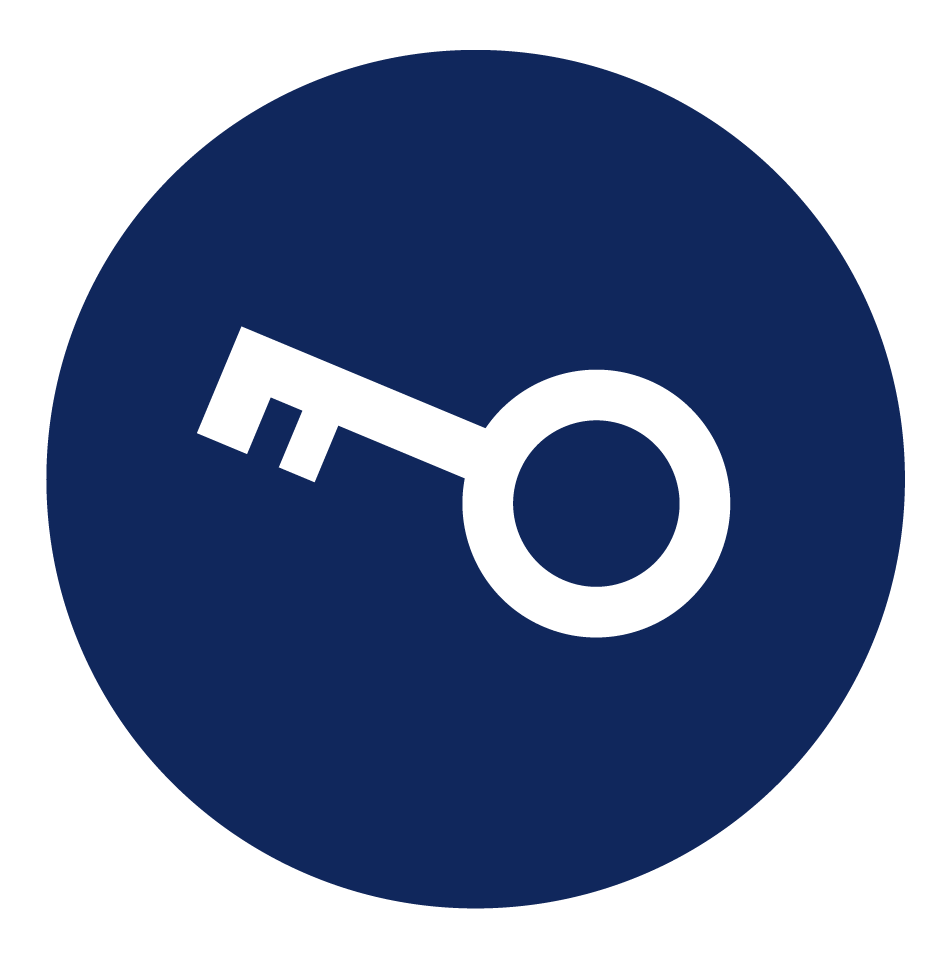 Accreditation Library
Additional tools and learning resources are available exclusively for members.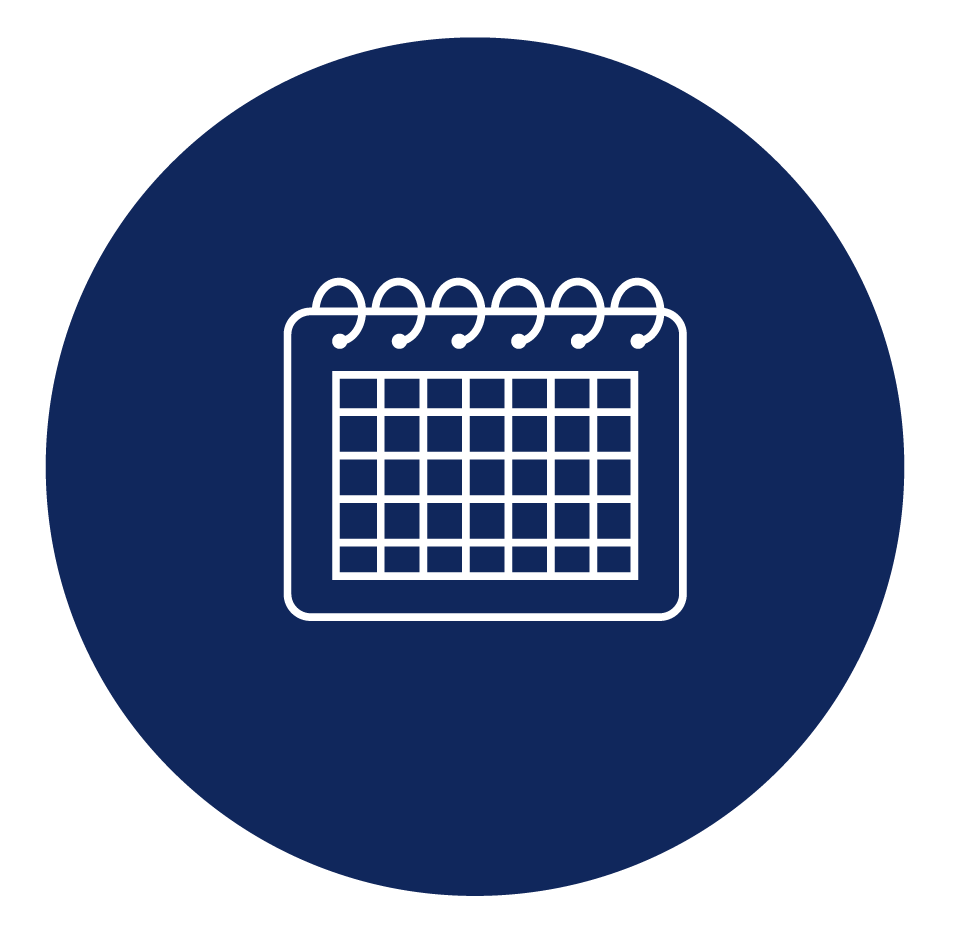 Events
Life-long learning applies to everyone involved in advancing higher education.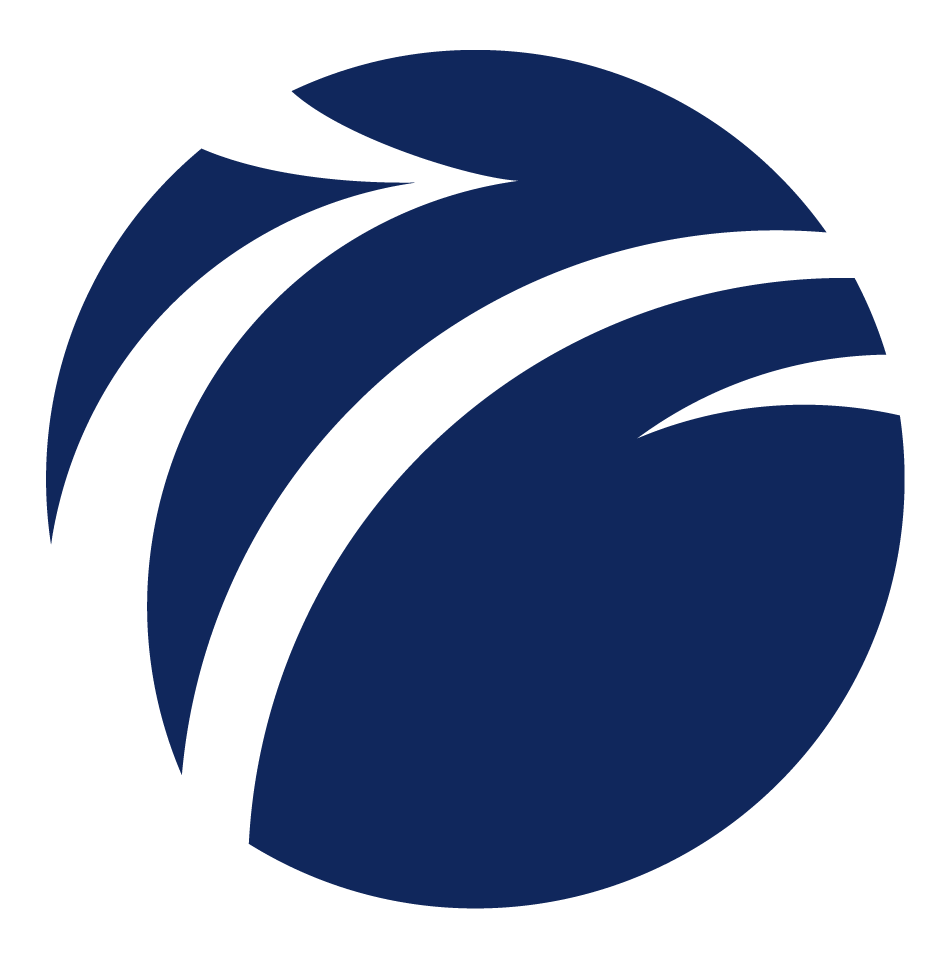 News
Upcoming events, advances in higher education, member news and much more.