2022 ANNUAL CONFERENCE AND ASSEMBLY MEETING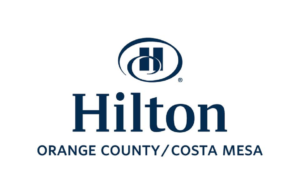 Hilton Orange County - Costa Mesa, California, USA
April 5-7, 2022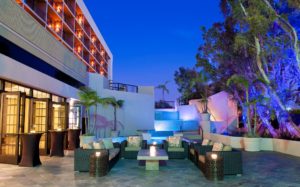 Registration now open.  Click the "Register" button below. 
All attendees are encouraged to familiarize themselves with the latest COVID guidelines for Costa Mesa, Orange County, and the state of California.  Information may be found at Travel Costa Mesa, the Costa Mesa Municipal Government page or the Orange County government page.  Attendees are encouraged to bring proof of vaccination and a mask in the event they are required.
---
---
Theme
In honor of 25 years of IACBE and our focus on being a premier member organization, we are making this year's theme "Members' Choice". We hope to encourage a wide range of submissions on subjects that higher education business program professionals are passionate about. We hope the Members' Choice theme, as part of our overall Moving. Forward. Together. vision, expresses what we hope for 2022, and underpins our belief that excellence in business education requires respecting and valuing the unique characteristics, attributes, and perspectives of all stakeholders in the educational process and results in graduates who possess the knowledge and skills to meet the needs of the future business environment.
Examples of topics include preparing students to be adaptable and agile in the rapidly changing business environment, ensuring equity, inclusion, and equal access to business education, providing experiential learning opportunities that develop critical thinking and problem solving skills, working with underprepared students, developing socially responsible leaders, integrating a variety of teaching modalities to reach students (on-ground, online, hybrid, other), teaching techniques for specific business topics, or any other topic related to the theme that supports excellence in business education.
---
Keynote Speaker Dr. Christopher Washington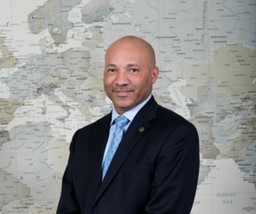 "Beyond Quality Assurance: Anti-Fragilizing the B-School"
Business schools today must adapt and respond to the rapid nature of change in the business professions, an increasingly competitive landscape for business education, and shifting needs of learners. In this context, the "functional fixedness" of many business schools may serve as a "fragilizer," making them vulnerable to unpredictability and volatility in the educational marketplace.  Alternatively, more agile leaders can choose to examine the fragilizing features of B-Schools, taking what Nassim Nicholas Taleb refers to as an "antifragile" lens to the way they engage in institutional sustainability practices. Dr. Washington will describe how antifragile thinking applied to B-Schools can complement existing academic quality assurance efforts, enable leaders to manage emerging risks and adapt to shifts in demand, and initiate more networked and flexible operational and instructional approaches.
---
We Appreciate the Support of Our 2022 Sponsors and Exhibitors
Want to learn more about becoming a sponsor or exhibitor? Click here!
President's Circle Sponsor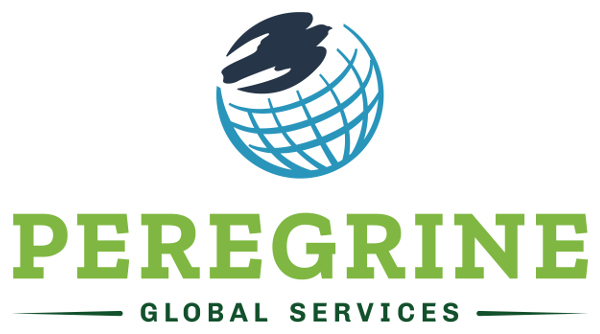 Premium Exhibitors

Sponsors